Go Beyond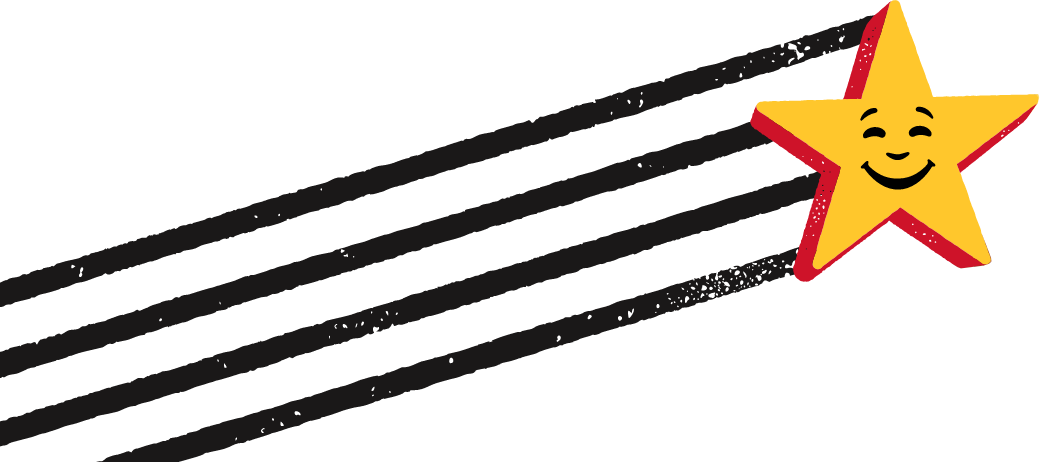 Peas are legumes. People with severe allergies to legumes like peanuts should be cautious when introducing pea protein into their diet because of the possibility of a pea allergy. Our products do not contain peanuts or tree nuts.
Water, Pea Protein*, Expeller-Pressed Canola Oil, Refined Coconut Oil, Rice Protein, Natural Flavors, Mung Bean Protein, Methylcellulose, Potato Starch, Apple Extract, Salt, Potassium Chloride, Pomegranate Extract, Vinegar, Lemon Juice Concentrate, Sunflower Lecithin, Beet Juice Extract (for color), Lycopene Color (from Tomato)
The Beyond Burger® (made by the folks at Beyond Meat®) is a plant-based burger patty designed to look, cook, and satisfy like beef. It has all the juicy, meaty deliciousness of a traditional burger and packs 18 grams of plant-based protein.
When compared to a 3.7oz 80/20 beef burger, the Beyond Burger® has more protein and iron, with less saturated and total fat.
Please note: the above information is true for the Beyond Burger® patty only and not the full build of the Carl's Jr. Beyond Famous Star® with Cheese
No! Beyond Meat® products are for anyone who loves a great tasting burger, whether you're a vegan, vegetarian, flexitarian or carnivore. Beyond Meat® builds meat directly from plants so consumers can eat what they love, without compromise.
YES! You can Go Beyond® on any of your favorite Carl's Jr sandwiches by swapping the Beyond Burger® patty in place of the beef or chicken. (Go Beyond® for an additional price per patty.)
The Beyond Famous Star® with Cheese has a total of 30 grams of protein with 18 grams originating from the Beyond Burger® patty.
The Double Beyond™ Wraptor Burger has a total of 53 grams of protein with 36 grams originating from the Beyond Burger® patties.
The protein in the Beyond Burger® comes from peas, mung beans and rice. It is made with simple, plant-based ingredients without GMOs, soy, gluten or bioengineered ingredients.
Beyond Meat® uses trace amounts of beets that lend a meaty red hue to the Beyond Burger®. The patty is designed to change color as it cooks, just like a beef burger.
The Beyond Burger® patties are plant-based, but as they are prepared in a shared kitchen and on shared cooking surfaces with meat products. The offerings at Carl's Jr. are not Certified Vegan.
The Beyond Famous Star® with Cheese is served with mayonnaise and American cheese which are not vegan. For a plant-based friendly build, guests can request no mayo or cheese.
The Double Beyond™ Wraptor Burger is served with Fried Zucchini, Amber Sauce and Swiss cheese which are not vegan. For a plant-based friendly build, guests can request to not have cheese, fried zucchini or amber sauce